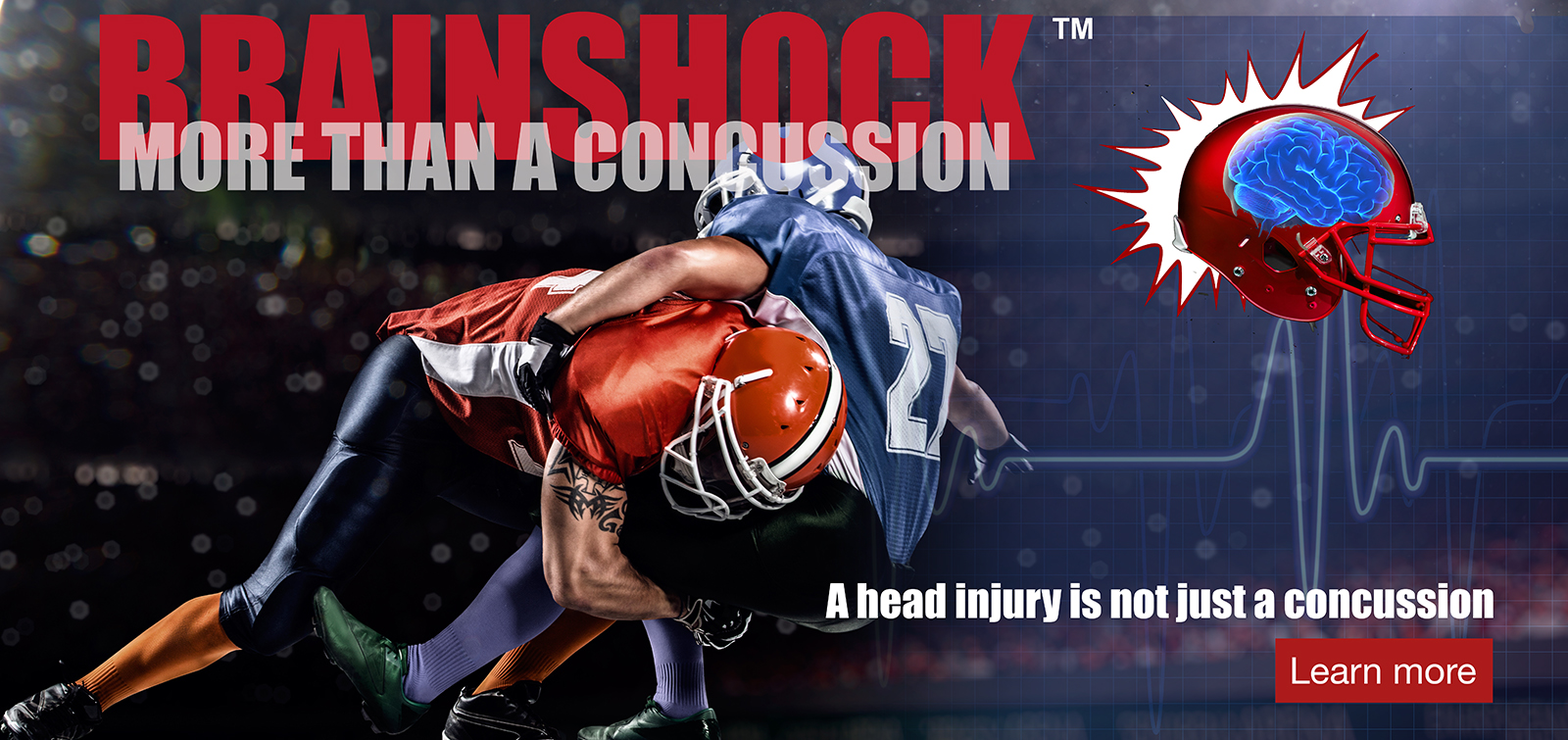 Our Mission
Mental/Emotional health and physical performance is directly related to brain and nerve health.
BrainShock™ Syndrome describes the effects of injury as causing a short circuit anywhere in the body. This can result in pain, loss of sensation, loss of physical and or mental performance. Our mission is to create awareness and provide restorative solutions that overcome these short circuits and allow each person to work hard, play hard and achieve their personal best.
Interested in Joining the BrainShock™ Program?
Invest in building awareness of BrainShock™ for our young athletes
We Support BrainShock™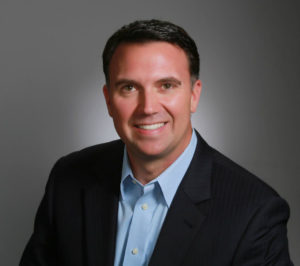 "BrainShock™ is an amazing concept and is going to change the way we look at concussions."
Dr. Chris Cormier DC, QNCP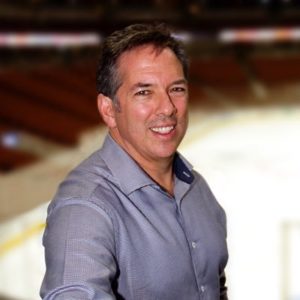 "Love the QN BrainShock™ Program!!! Finally, a concussion program that's proactive and not just reactive."
Dr. Howard Cohn DC, QNCP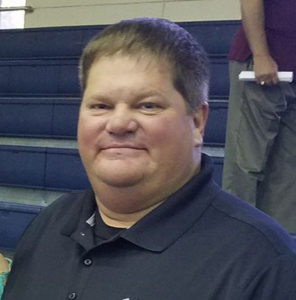 "The BrainShock™ program is vital for the continued existence of tackle football."
Rusty Noel, Football Coach & Founder of Lafayette Swampcats
.